Heskin Auctioneers was established by Joe Heskin, father of Shane in 1969.
Joe a native of Tuam, moved to Galway with his wife Cecily (ní Mc Nally) and their four boys in 1965.
Joe was working for Watney Beer at the time and was offered a job in Derry by Watney's as they were leaving the Republic of Ireland.
Instead of leaving Galway Joe decided to take the big step and start his own business and Joseph Heskin Auctioneers was established in 1969.
Shane joined Joe in 1986 and took over the firm in 1996.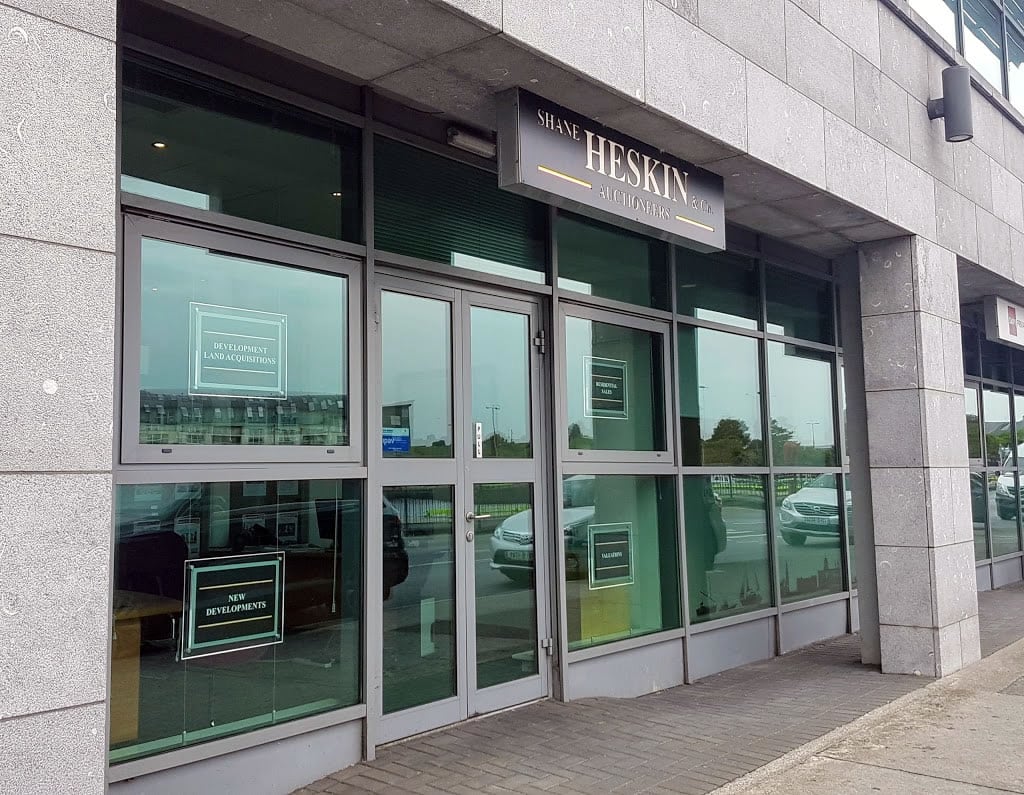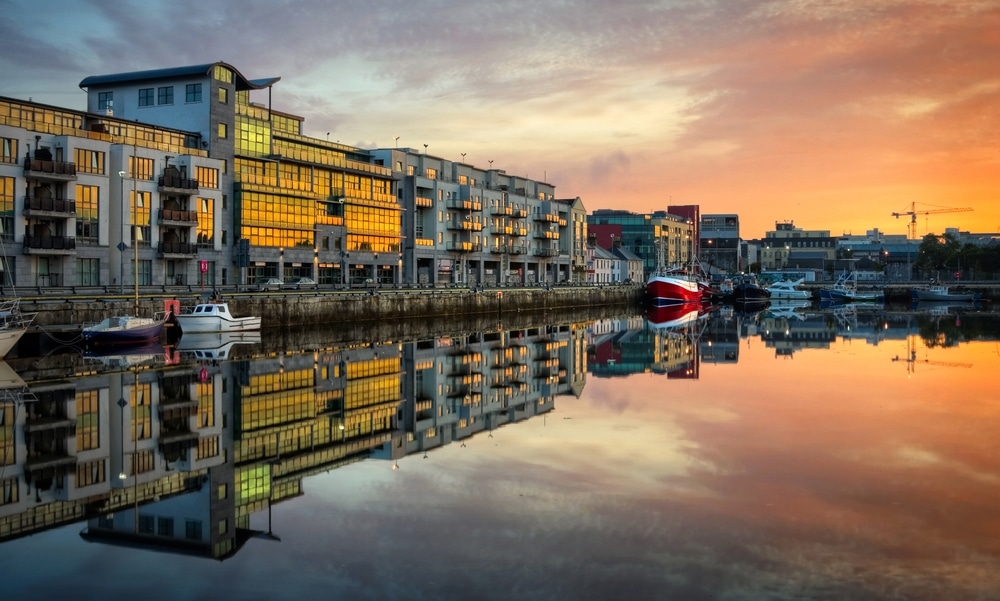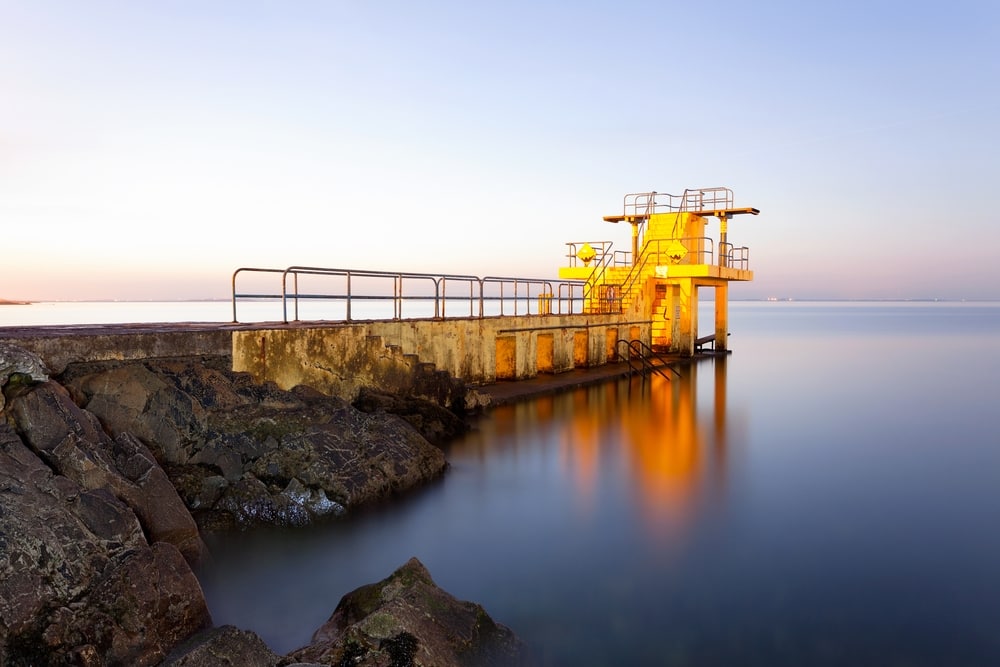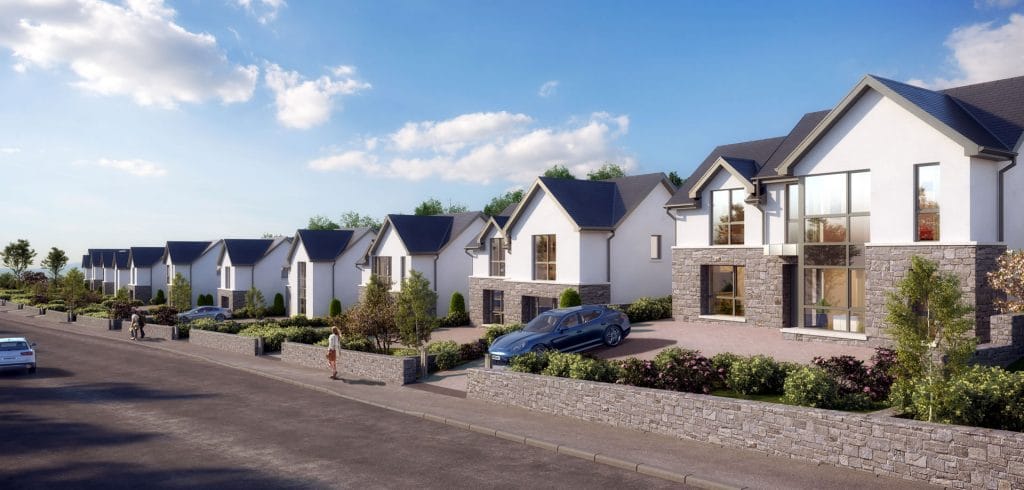 Down through the years Heskin Auctioneers has been involved in both the purchase and sale of some of Galway's most distinguished businesses and developments including
Galway Garda Barracks, Eglington Street
Hanley's Menswear, Williamsgate St
Gleann Dara, Rahoon
Monalee Heights, Knocknacarra
An Larnach, Bohermore
Sceilig Ard, Headford Road
Lios an Uisce, Renmore
Sli Gheal, Ballymoneen Road, Knocknacarra
St Claire's, Taylors Hill
Oranbay, Oranmore
Cuirt Seoige, Bohermore
Baily Point, Salthill
Tuam Road Business Centre, Tuam Road
Galway Technology Park, Parkmore
Oranmore Business Park, Oranmore
Claregalway Corporate Park, Claregalway
Cnoc na Rí, Clybaun Road, Knocknacarra
Currently, Heskin Auctioneers are the sole agents for an exclusive 48 home development in Forramoyle East, Barna known as An Maolán.
As one of Galway's most experienced auctioneers, specialising in residential and commercial properties, Heskin Auctioneers offers a full range of professional auctioneering services.
Heskin Auctioneers are licenced by the Property Services Regulatory Authority (PSRA) and are members of the Institute of Professional Auctioneers and Valuers (IPAV).
Heskin Auctioneers have been selling houses for over 50 years, so their experience and knowledge of the housing market can't be measured.